Photographer for over 40yrs since the age of 12, there is no job too big or too small. From simple portraits to grand advertising shoots, I have done them all and for some of the biggest companies in the UK and abroad. All images I shoot are publishable creating maximum media footprint for your investment in imagery. Minimum workplace disruption is assured as well as a huge amount of imagery created in even half a day. Capable of working from brief, or on my own at a cost that may be less than you think. Video hosting and backup of your images are included in the service. Shooting video, editing, sound recording and pro level retouch from minor to complete image builds from multiple assets. Give me a call, Im sure I can help! 
all the best, Simon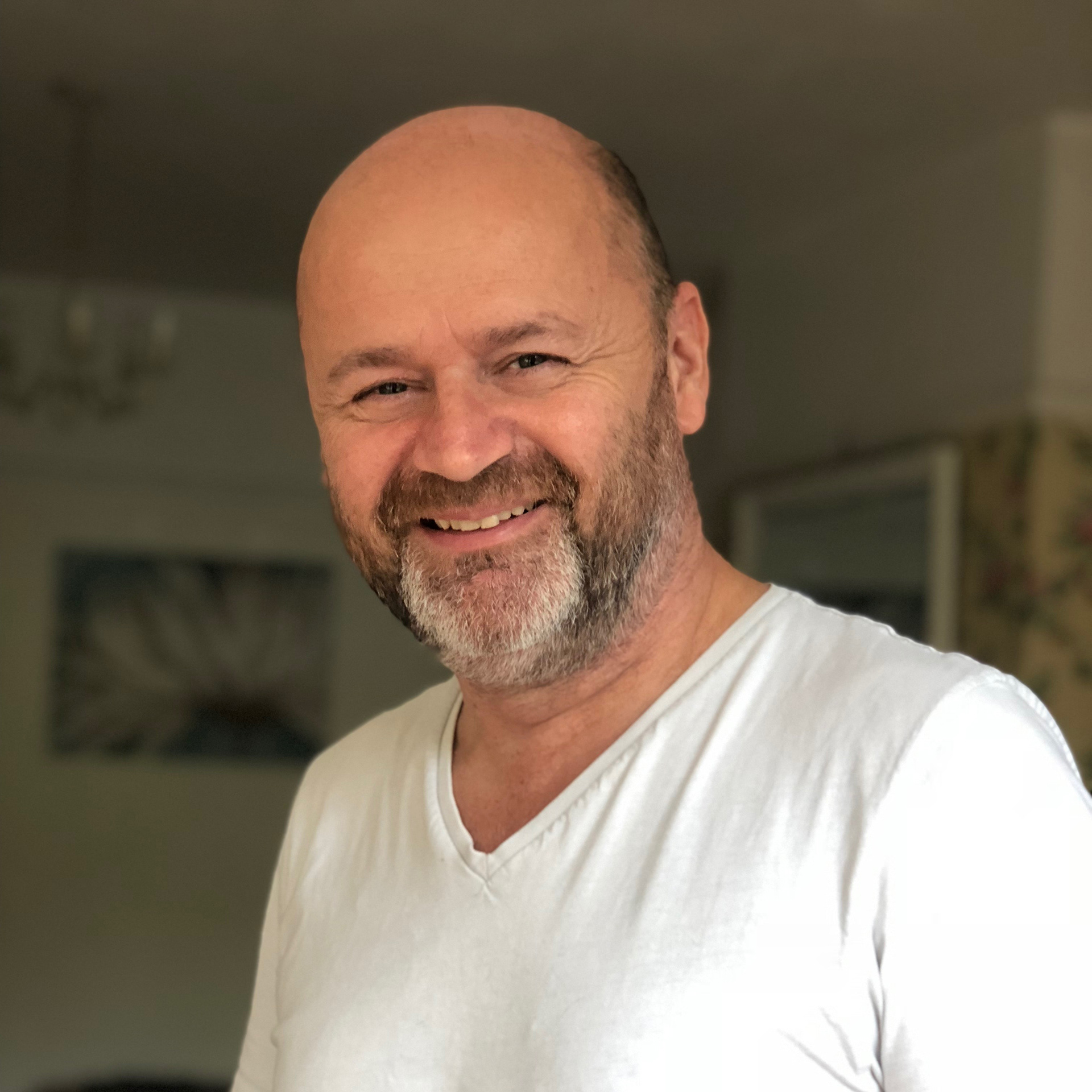 Testimonials
"Simon and I have worked together on many occasions and he has delivered great results each and every time. Simon consistently follows my briefs to a T and offers valuable creative input when he sees fit. Simon has a great energy and I thoroughly enjoy working with him.

Results, personality, expertise, value, timekeeping, integrity and creativity, as far as I am concerned, Simon ticks every box".

"I have no hesitation in recommending Simon as a highly professional and dedicated photographer. Being extremely personable, he has a knack for making people relaxed. He has delivered exceptional photographs and has always been fast and highly reliable. I enjoy working with Simon and admire his commitment to quality and service".

"I always look forward to working with Simon and have done so on numerous occasions around the UK, capturing images of products supplied in Schools, Hospitals and other commercial buildings. Simon consistently delivers exceptional quality photographs that reflect our corporate image for use with brochures, web and print, whilst still making the day enjoyable"

"I have used Simon for all kinds of jobs, from in-house newsletters to corporate events, since the early 2000s. He is highly personable with a real flair for getting the best shots of people, especially in corporate environments, and putting them at ease".

"I have no hesitation in recommending Simon of Lightworkphotos. Simon has the ability to make something monotomous appear awe inspiring. He is a very professional and highly personable creative. His photography and lighting skills are expert and innovative and the results from a photoshhot with Simon are always exactly to brief".

"A great professional, and fun to work with! I have no hesitation in reccomending Simon. He always produces a quality result. Quite often producing a 'silk purse, from a sow's ear"'!!

"great to work with Simon as he produces great results that i love but most importantly my clients love".